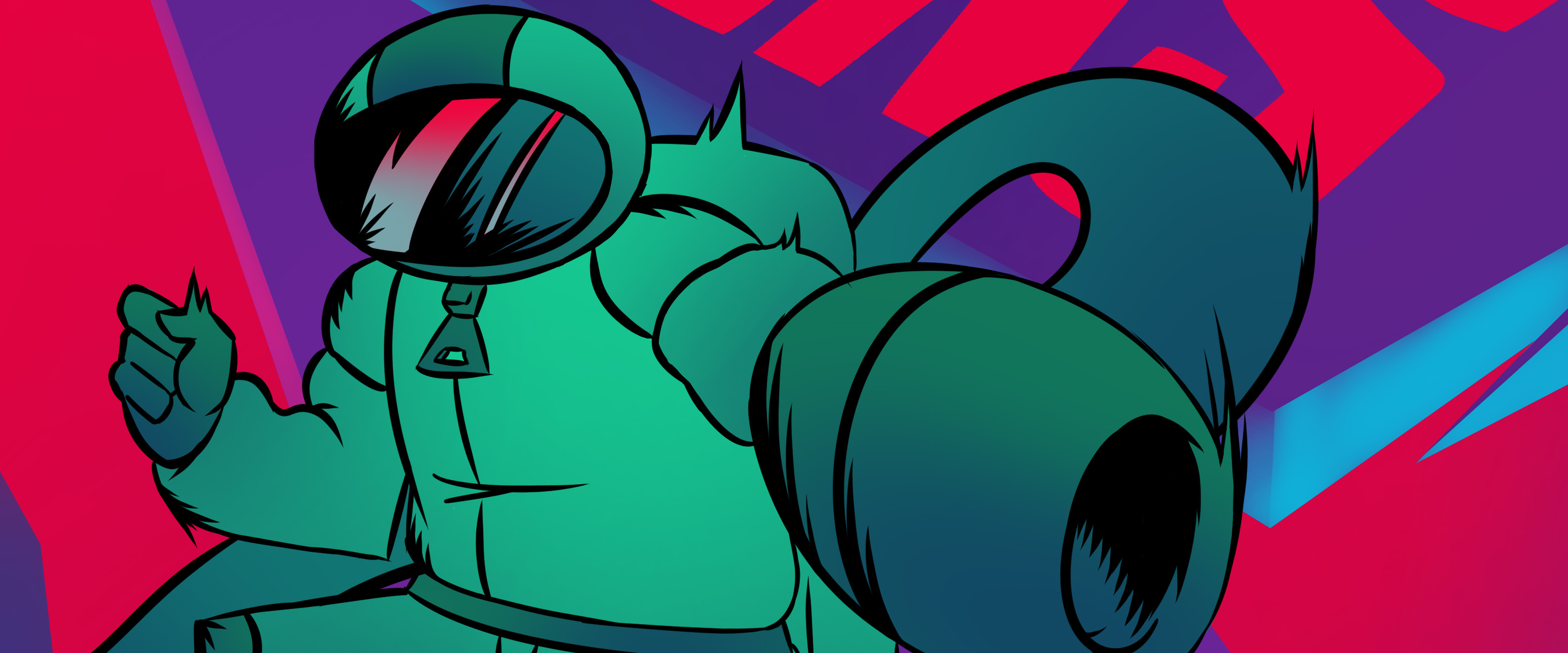 Supr Cas
A downloadable game for Windows
Prototype for Game Jam "Ma thèse en jeu vidéo" - March 25, 2018
Project lead by Genopolys with ArtFX, Labex Epigenmed, CNRS, INSERM, Science Animation and école doctorale cbs2

PITCH
Cells, degrades and dies, reproduce the sequence to prevent it! With your grapnel, correct the sequence to allow the patient to find the view.
Trailer :
DETAILS
Developer : Team CAS-6- Montpellier (France)
Release : March 2018
Game plateform : PC
Genre : Action
Language : French


CREDITS
Jorys Abadie/ Game Artist
Elisa Amat/Game Designer
Lionel Babiwan/ Game Artist
Alban Gamay/ Réalisation Numérique
Florent Jamet/Game Designer

Install instructions
1 - Unzip the folder
2 - Launch SuperCas-Jeu.exe
3 - Enjoy and comment!