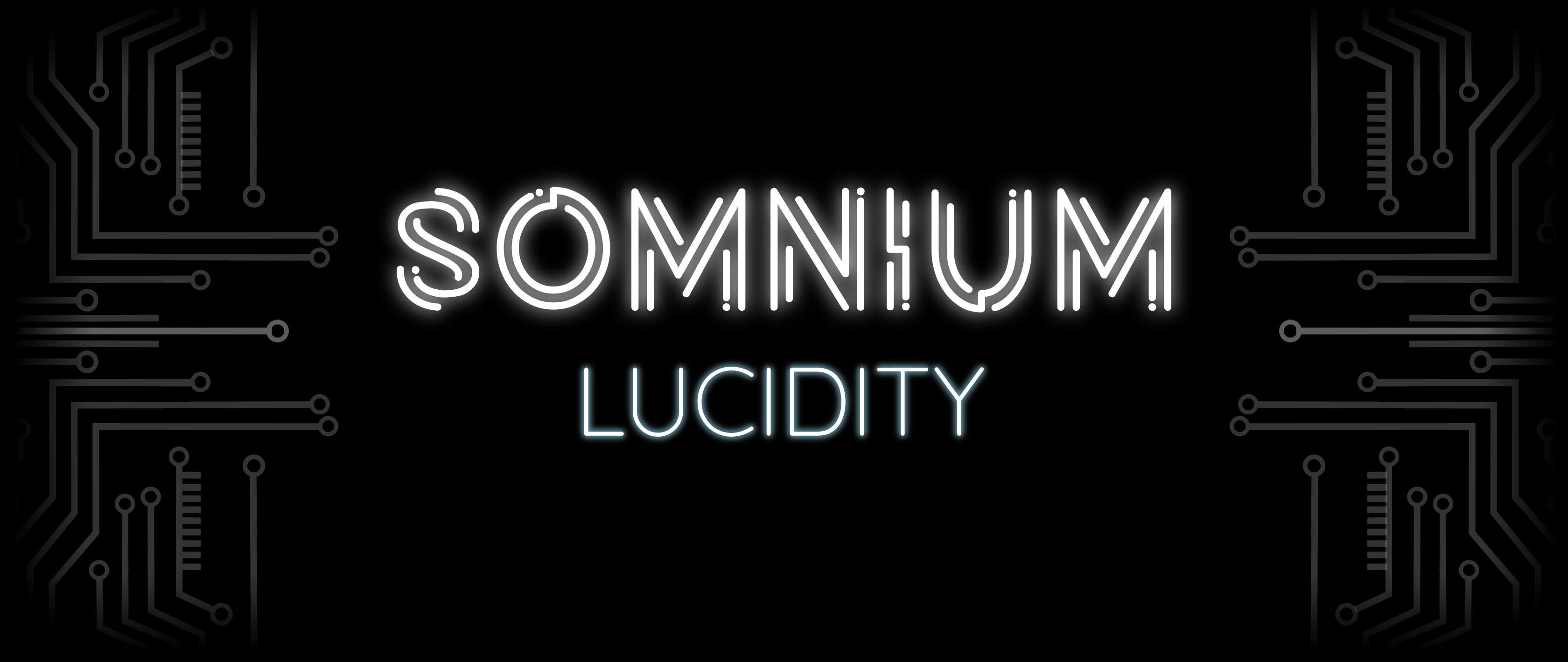 Somnium Lucidity
A downloadable game for Windows
PITCH :
FR // Dans ce second niveau, vous incarnez un étudiant en électronique qui se trouve pris au piège dans les confins d'un étrange laboratoire onirique. Entre microscopes, drones de compagnie et colonnes Grecques, parviendrez-vous à vous réveiller

EN // In this second level, you play as an electronic student trapped in the depth of a strange and oneiric science lab. Between microscopes, friendly drones and greek columns, will you be able to wake up ?
INPUT :
Jouable à la manette / Can be make with Gamepad
Movement : Z Q S D / W A S D / Left Thumbstick
Camera Control : Mouse / Right Thumbstick
Interaction : Left Mouse Button / Bottom Face Button
Scan : Right Mouse Button / Left Face Button
Launch Echo : Space / F / Right Shoulder



CREDITS :
ARTFX Promo 2025
Dorian NOIREL - Game Designer, Level Designer, Level Artiste, Animateur
Corentin PAYA - Programmeur, VFX, UX Artiste
Camille BARRAL - Environment Artist, Level Artist, Props Artist, Lighting Artist
Zayn CARDOT - Level Artist, Props Artist, Lighting Artist
Valentin COUBRONNE - Props Artist
Nathan MERCIER - Tech Artist, Graphic Designer, Props Artist
SPECIAL THANKS
To the ARTFX team, IES team and the previous team who worked on the first game !

DETAIL :
Developer: ARTFX Promo 2025 Lucidity Team

Release: June 2023
Platform: PC
Genre: Puzzle Game / Adventure
Languages: English Target: 18/24
Download
Download
https://drive.google.com/file/d/1xAXAfj2HMCi9pNgVEbtPfvWW25UmDtLC/view?usp=drive_link
External