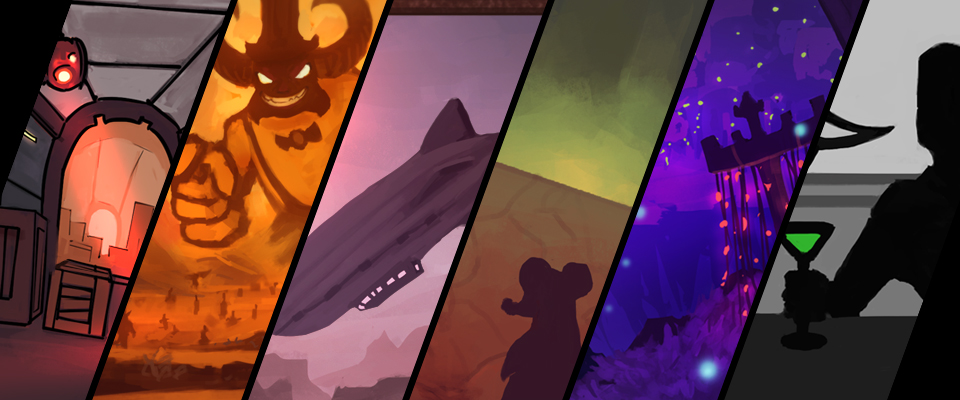 Raccoon's Lair
A downloadable game for Windows
Prototype developed during a workshop at ArtFX : 9 days to create an escape room in Virtual Reality. June, 2018.

PITCH

You arrive in an old abandonned arcade room where you can find 6 different games still running.


DETAILS

Developer : Video Game Promotion 2019 ARTFX – Montpellier (France)
Classification : PEGI 7
Release : June 2018
Game platform : VR / HTC Vive
Genre : Adventure
Language : English


CREDITS :
Project Managment / Sound Design / Communication : FOURNIER Antoine

System design / Content design / Level design / Scripting :
AMAT NoahDAVID Johann
ESTREICH Aymeric
HUE Lorène
JAMET Florent
LEBLAN Thibault
MINISTERI Pierre
PILON Thomas
SIMON Stève
Lead Game Artist, 3D Artist : LANDIER Victor
3D Art (modeling, texturing), 2D Art (concept art, pixel art), level building, post-process :
BABIKIAN LionelBEAUGELIN Timothé
BRULARD Nicolas
CHABROL Sofie
CHANE-HUNE Thomas
DEVÈZE Carla
EICHER Gaspard
QUERVEL-RÉAUD Bérenger
RHEFUSS Yohann
SAINTLARY Elliot
SARRADE Trystan

Sound Design : BAUDRY Quentin

3D artist : DZIURA Lucas
Install instructions
1 – Connect HTC Vive to your computer

2 – Unzip the folder
3 – Launch RaccoonsLair.exe
4 – Enjoy and comment!