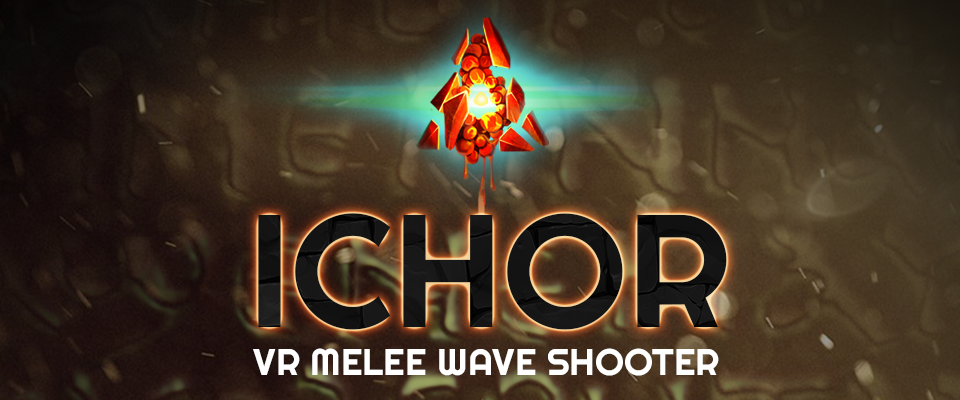 ICHOR
ICHOR is a Graduation Video Game Prototype - June, 2019

PITCH
Ichor is an asymetric VR Game where one player plays a melee fighter in VR and the other one plays a flying drone on PC. Together they have to defend the Ichor, the source of their life.

Gameplay :
DETAILS
Developer : Magic Goat
Release : June 21st
Game plateform : HTC VIVE - PC
Genre : VR Melee Wave Shooter
Language : English
Classification : PEGI 16


CREDITS
Pierre Ministeri : Game Designer
Bérenger Quervel-Réaud : Game Artist
Thanks to :
Nicolas Brulard : Concept Art
Lucas Dziura : Texture Art
Trystan Sarrade : Engine Optimisation
Lionel Babikian : FX Concept

Install instructions
1 - Unzip the folder

2 – For VR player, Open VR folder and launch ICHOR.exe
3 – For PC player, Open PC folder and launch ICHOR.exe
4 - Enjoy and comment!
Download
Download
https://drive.google.com/file/d/183iOsrlo3JQIoWevzdNLCHlWNcWgCUoV/view?usp=sharing