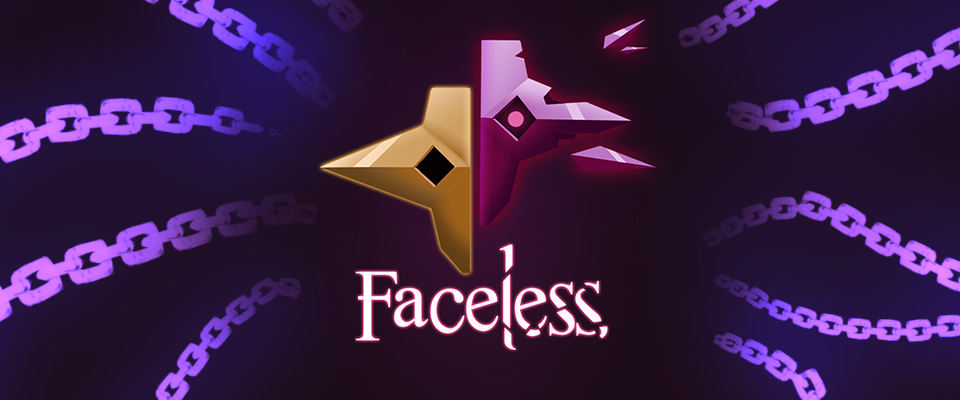 Faceless
A downloadable game for Windows and Android
Faceless is a Graduation Video Game Prototype - June, 2019


PITCH
Faceless is a tactical game where the player incarnates an entity returning from exil to take his revenge against a Venice on the brink of madness. He must spread his influence by converting or killing the characters of his opponents.

Gameplay :


DETAILS
Developer : Sanatorium entertainment (Student Project) at ArtFX – Montpellier (France)
Release : June 2019
Game plateform : PC
Genre : Tactical
Language : English
Classification : PEGI 16 (Not Officialy Rated)

CREDITS
FOURNIER Antoine – Producer Management
ESTREICH Aymeric – Game Designer Lead Project, Scripter
BABIKIAN Lionel – 2D Artist Lead Artist, Character Artist/FX
BRULARD Nicolas –2D Artist Environment Artist/FX
CHANE-HUNE Thomas –2D Artist UI/UX Designer
BROQUE Cyril – Sound Designer Sound Design/Music
TESTARDO Sarah – Animator
NEUVILLE Lola – Animator

Install instructions
PC Version
1 - Unzip the folder
2 - Launch the ".exe" file.
3 - Enjoy and comment!


Tablet Version (Android only)
1 - Unzip the folder
2-Copy the .apk file on your Tablet
3- Launch the .apk from your tablet
4-Authorise the app.
5-Enjoy and comment!