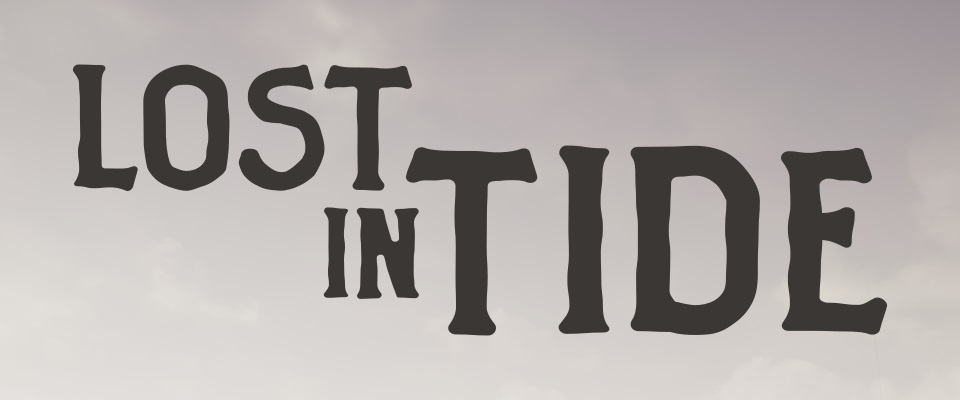 Lost in Tide
Lost in Tide is a Graduation Video Game Prototype - June, 2019

PITCH
Lost in Tide is an exploration and survival game with a stressful gameplay based on tides behavior in a flooded building. You play Colin in an apocalyptic setup where you'll need to gather ressources, new crew members, and sneak past scavengers.

Gameplay :

DETAILS
Developer : Lost It Entertainment (Student Project) ArtFx Montpellier, France Release : June 2019
Game plateform : PC
Genre : Survival, Exploration
Language : English
Classification : PEGI 12

CREDITS
Game Artist : Yohann REHFUSS – Game Art / Communication
Game Designer : Noah AMAT – Game Design
External Help
Cyril BROQUE – Sound Design
Theo MILTON – Sound Design
Trystan SARRADE – Game Art
Lisa RIPPERT – Animation
Elise BOURGEOIS – Animation
Théo FRATISSIER – Animation
Marie MENGUY – Animation
Antoine FOURNIER - Producer
Install instructions
1 - Unzip the folder

2 - Launch LostInTide.exe
3 - Enjoy and comment!